Foundation & Structural Repairs in Ingersoll
Ingersoll Basement Waterproofing
With all this rain lately, you may have experienced a wet or flooded basement. This can indicate the need for waterproofing your basement or you may require further structural repairs to your foundation. Talk to us if you're facing any such troubles with your Ingersoll home.
No job is too big or too small, we help with them ALL!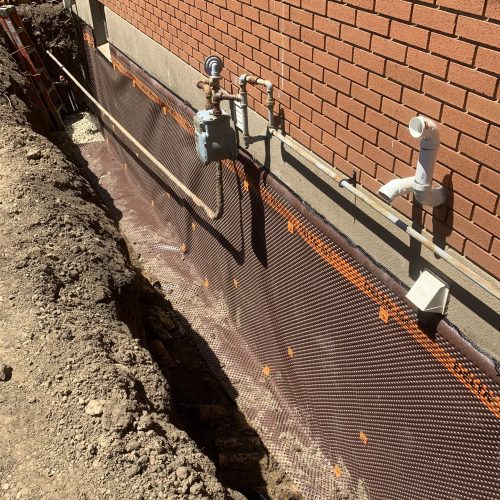 Foundation Services in Ingersoll, On
Our foundation and excavating services are available to both new homes and existing homes in Ingersoll, Ontario.
With our experience and the problem-solving attitude, we'll find the source of your structural issue and determine the best solution.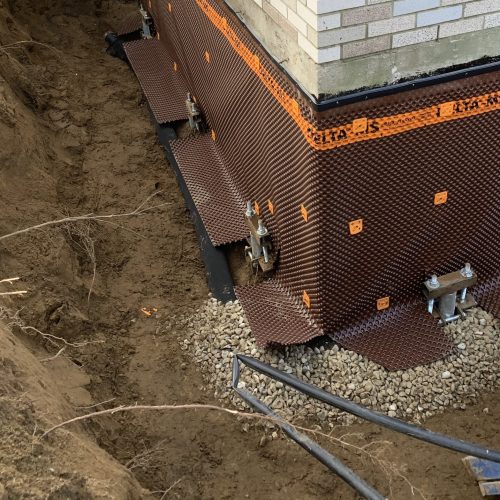 Structural & Foundation Repairs
A strong foundation promotes a strong and stable home. If you're facing cracks in your foundation, a shifting block foundation, or any number of structural issues, contact JR's Waterproofing and Structural Repair.
We provide free quotes and site inspections for structural repairs throughout the Ingersoll area. Be confident that your home is in good hands so that you can return to a state of peace-of-mind with a strong foundation and dry basement.
Excavating & Debris Removal
If you require excavating services or debris removal at your home or construction site, please contact us.
Our excavating machinery and manpower is at your disposal for trenching, digging, well-making, foundation preparation, or simply for removing debris such as concrete or fill.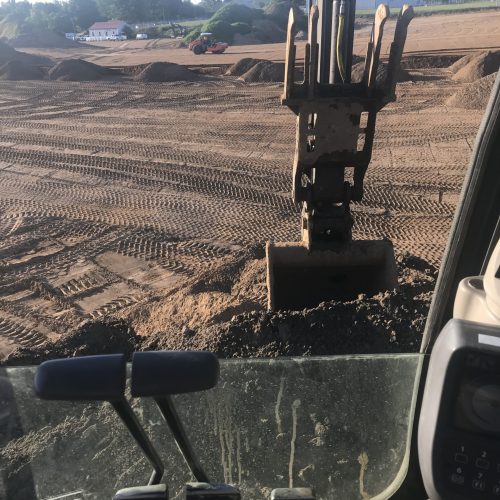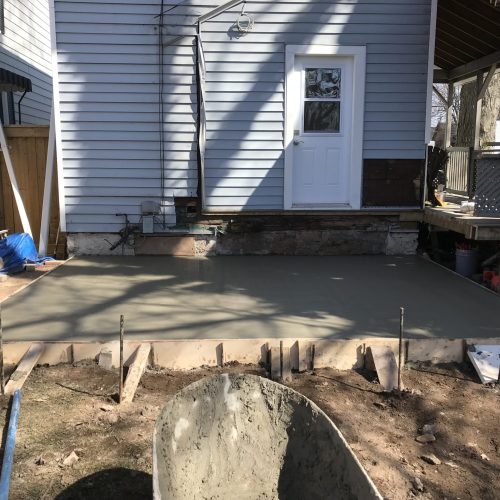 Many renovation projects require the use of concrete to expand or add additional living space or recreation space to your home.
For renovations such as decks, walk-out basements, or home extensions, we are here for the concrete foundations on which your project will be supported.
Contact JR's Waterproofing and Structural Repair today!
Call us Today for an Estimate!
All work is backed by a warranty certificate. If there are any issues with our work, we will make it right at no charge.
*Submit for a no-obligation quote or answer to your question*