Repairing Your Foundations in Southern Ontario
Waterproofing & Structural Repairs
We are a full-service waterproofing and foundation structural repair company working on residential and commercial properties throughout Southern Ontario.
No job is too big or too small, we help with them ALL!
Water damage and foundation cracks are a pain and a threat to the stability of your structure. We specializes in a wide variety of repairs ranging from french drains to foundational crack repairs, all centred around a strong and leakproof foundation.
Call us Today for an Estimate!
All work is backed by a warranty certificate. If there are any issues with our work, we will make it right at no charge.
We are on-call for service throughout Souther Ontario from London to Hamilton and everywhere in between including Brantford, Simcoe, Tillsonburg and Port Dover.
There are many factors related to how to properly repair or prevent issues with your structure.
With our years of experience and licensed technicians you can count on us to provide you with a detailed quote indicating the root of the problem and a proposed solution you can be confident in.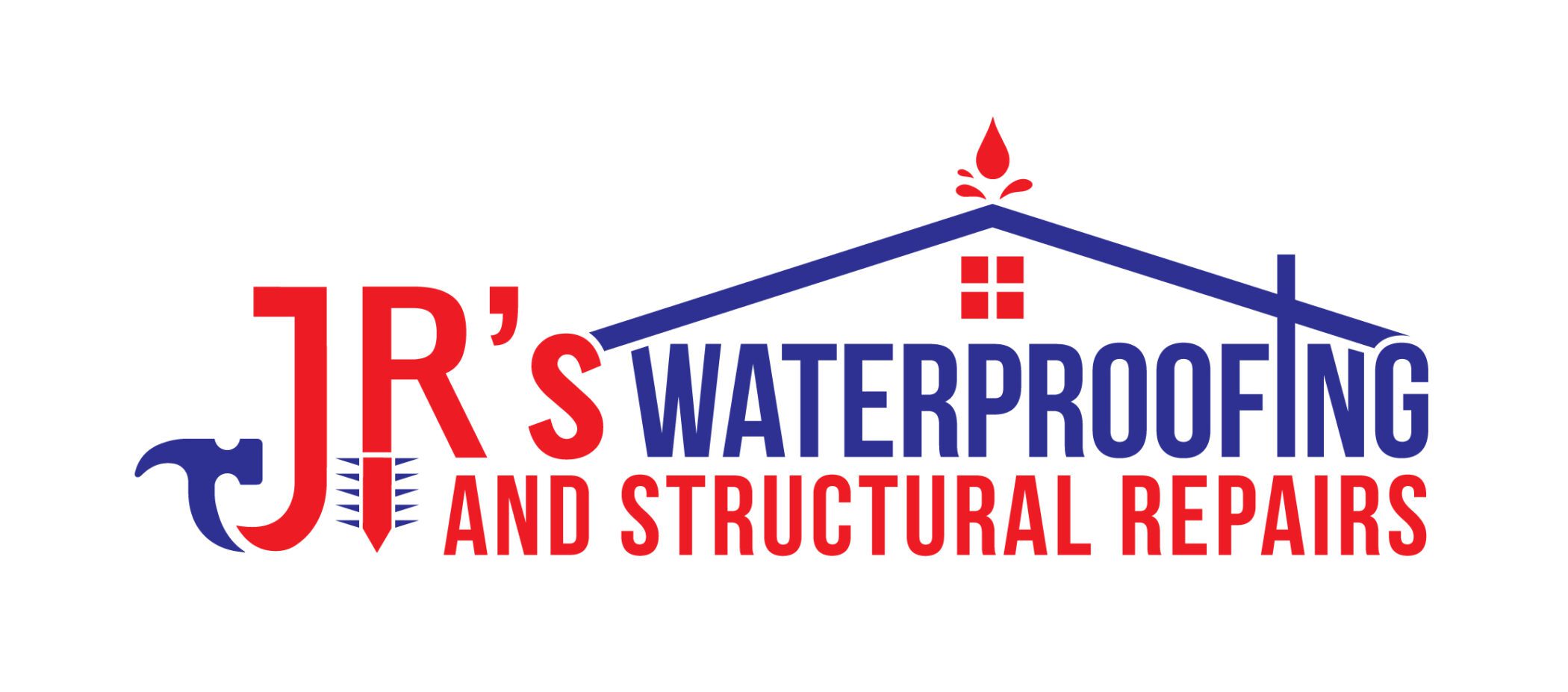 Please send us a description of your situation and we'll get right back to you!